About me?
My name is Koloto Siraji, a Ugandan contemporary artist and researcher whose work traverses film, installation and performance. My method explores the bagisu philosophies of the dance art. Embracing and initiating the bagisu theories of art into modern practices. It is my intention to revisit the old wisdom of dance. My creation lab inhabits a space between merging bagisu traditional teachings with urban approaches to spark out fragments of a contemporary identity
I work between the error of post-colonialism and decolonization. Investigating the body as a medium to give new narratives. I'm curious about how I can use the body in space to transfer information and dance the agony in humanity. My art is most grounded in the lives of my communities and my ancestry. I'm most interested in making people feel, think and question; in relation to environment, politics, and humanity. My work offers no easy answers but seeks to provoke questioning in the audience; triggering them to think and seek individual perception and responsibility in the action.
My Artistic History!
Welcome to my world of research, tales, beliefs, thoughts and opinions.
All my works are influenced by how I feel and think about situations.
My Artistic Background?
I'm immensely trained in the bagisu traditional artistry. Since 2004, I have been working with traditional dance elders in my tribe "Bagisu" as a student, teacher and community choreographer for the traditional dance gatherings and rituals of movement. It is from this rich artistic background that I explore philosophies and theories that shape my contemporary identity.
Dwelling in a background that is culturally, spiritually and economically damaged. I find my path through
creating incubation processes involving practicing my art on a living body.
I draw my interest to understand the relationship
between the Body, Space and Time.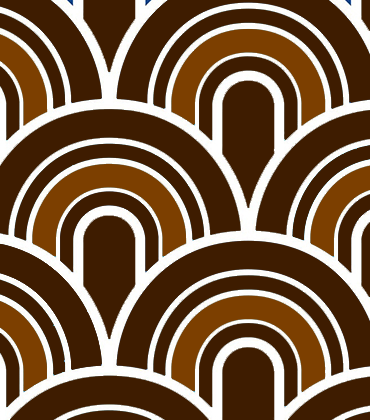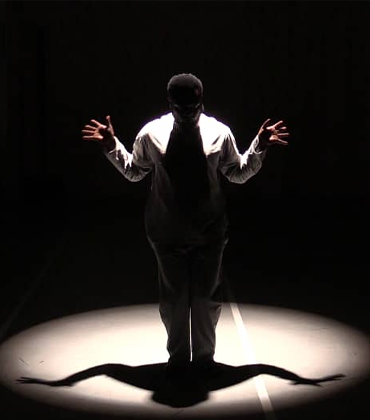 Artistic Statement
My art involves Body movement, Film and construction of objects, sculptures, and installations that explore representations and activities of political, social and cultural powers.
My Artisitic Statement